Author Talk — Amanda Craig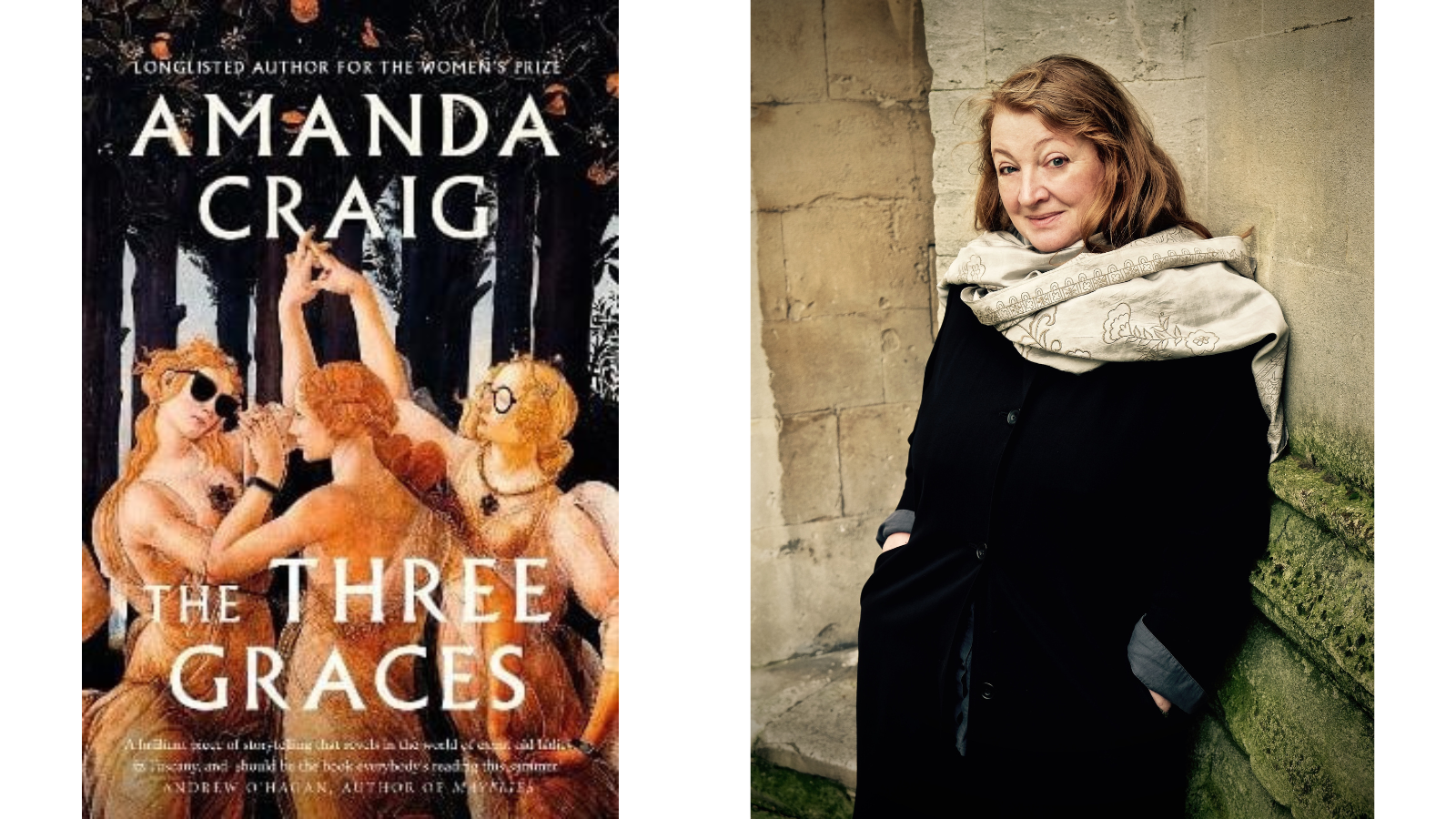 When
27 June 2023
7:00 PM - 9:00 PM
Amanda Craig joins us at the library to discuss her new book The Three Graces.
When Enzo shoots an illegal migrant from his bedroom one night, it triggers a series of events that embroil old and young, rich and poor, native and foreign over two traumatic weeks in May.
Amanda Craig grew up in Italy, near the Tuscan hill-town of Cortona which inspired the fictional town of Santorno, the setting for The Three Graces. She says: "This is my most personal novel, which I've been waiting my whole life to write.'
£5 at the door, including a glass of wine.