Film Show: Le Dîner de Cons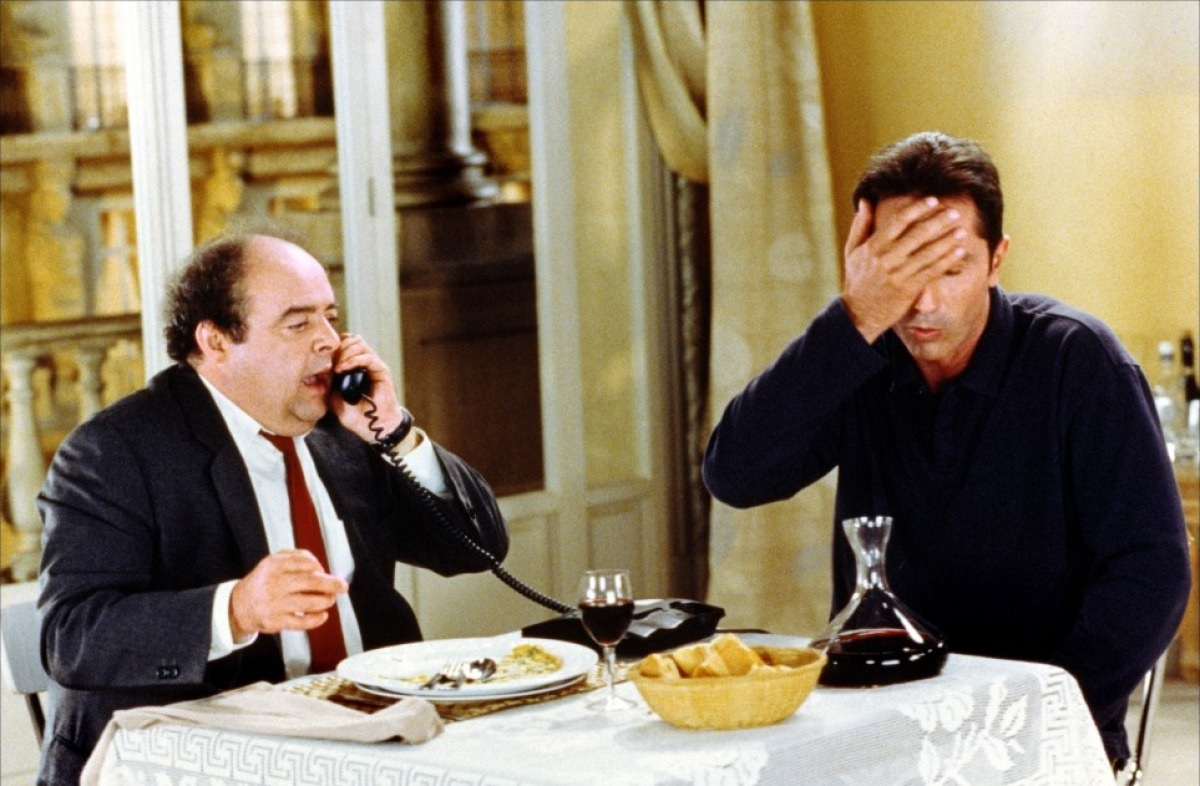 When
6 June 2023
7:15 PM - 10:00 PM
Primrose Hill Community Library Film Show presents: Le Diner de Cons (The Dinner Game)
Whoever invites the biggest idiot wins
Starring Jacques Villeret, Thierry Lhermitte. Directed by Francis Veber. France 1998. 80 minutes. With subtitles
A smug group of wealthy French businessmen hold a weekly 'idiot's dinner' where they all compete to invite the biggest idiot along as their guest. At the end of the meal the champion is selected, and when publisher Pierre Brochant meets Francois Pignon, a garrulous minor official at the Finance Ministry who is obsessed by making matchstick models, he thinks he has a sure-fire winner on his hands.  However, he reckons without Pignon's unwitting gift for sabotage  . . . 
This brilliant farcical comedy is written and directed by Francis Veber, whose other screenplays include La Cage aux Folles and L'emmerdeur (remade in Hollywood by Billy Wilder as Buddy, Buddy).
Doors open 7.15pm, Introduction 7.45pm, Film 8.00pm
£8.00, including a glass of wine.   
Please note. Seating is unreserved. Latecomers may not be admitted and their seats may be offered to another guest. No refunds.