Film Show: Sunset Boulevard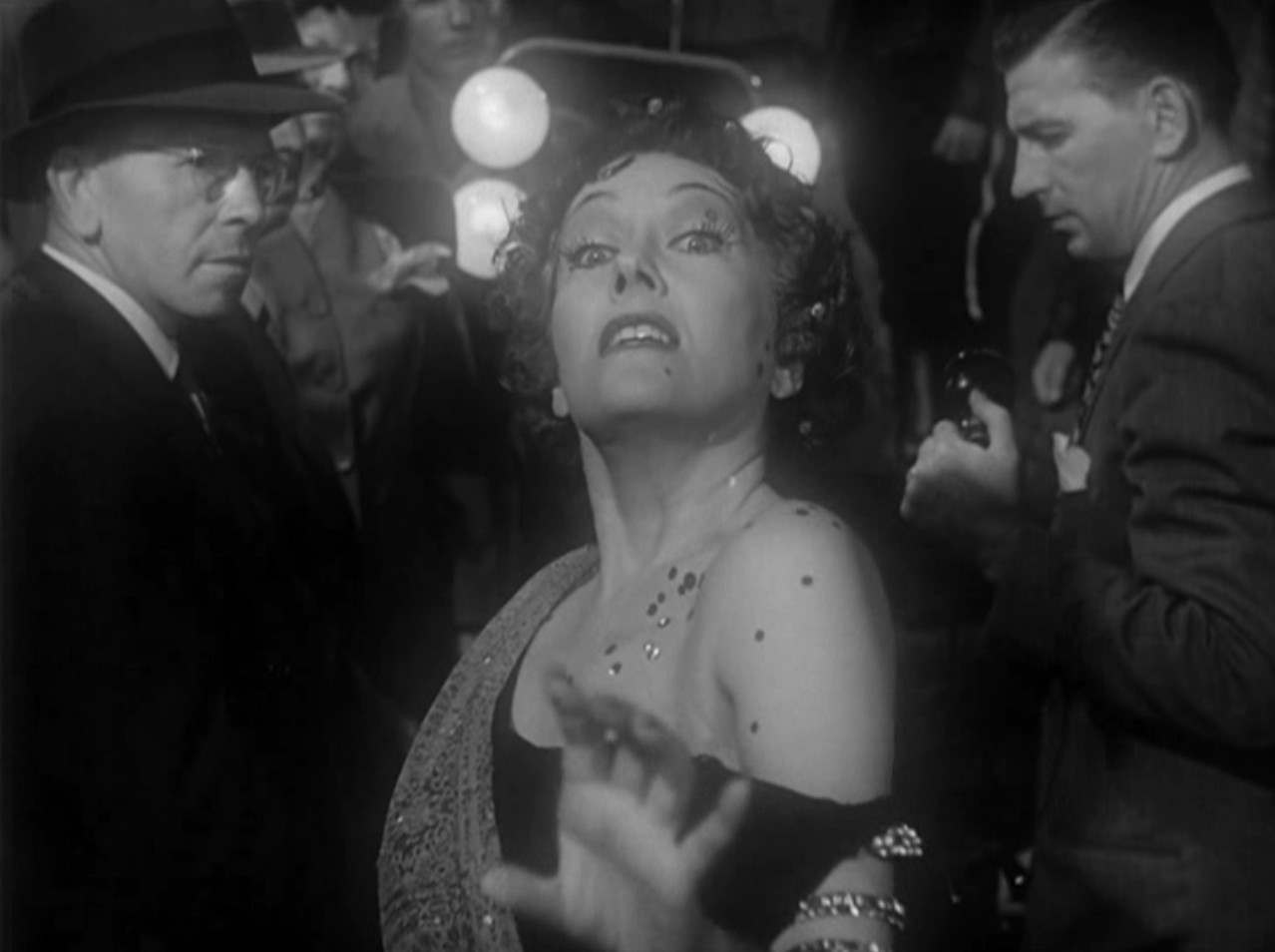 When
3 October 2023
7:15 PM - 10:00 PM
Doors: 7.15pm • Introduction: 7.45pm • Film: 8.00pm
USA • 1950 • 1h 50m • PG 
Billy Wilder's strange and poignant elegy to Hollywood's silent era is one of the great American movies. It tells the story of Joe Gillis (Holden), a struggling screenwriter who is drawn into the deranged fantasy world of former silent star Norma Desmond and her dreams of making a triumphant return to the screen.
Part-film noir, part-black comedy and part-horror movie, Wilder's spell-binding classic unforgettably lays bare both the sad grotesquerie and mad magnificence of the Hollywood dream factory.
Starring Gloria Swanson & William Holden. Directed by Billy Wilder.
Click here to watch the trailer.
---
Tickets
Online tickets for Sunset Boulevard are sold out. A few tickets will be available at the door from 7:15 pm on the night of the Film Show.
---
Map
"Sunset Boulevard finale – Gloria Swanson" by Cirne is licensed under CC BY 2.0.