Film Show: Sunset Boulevard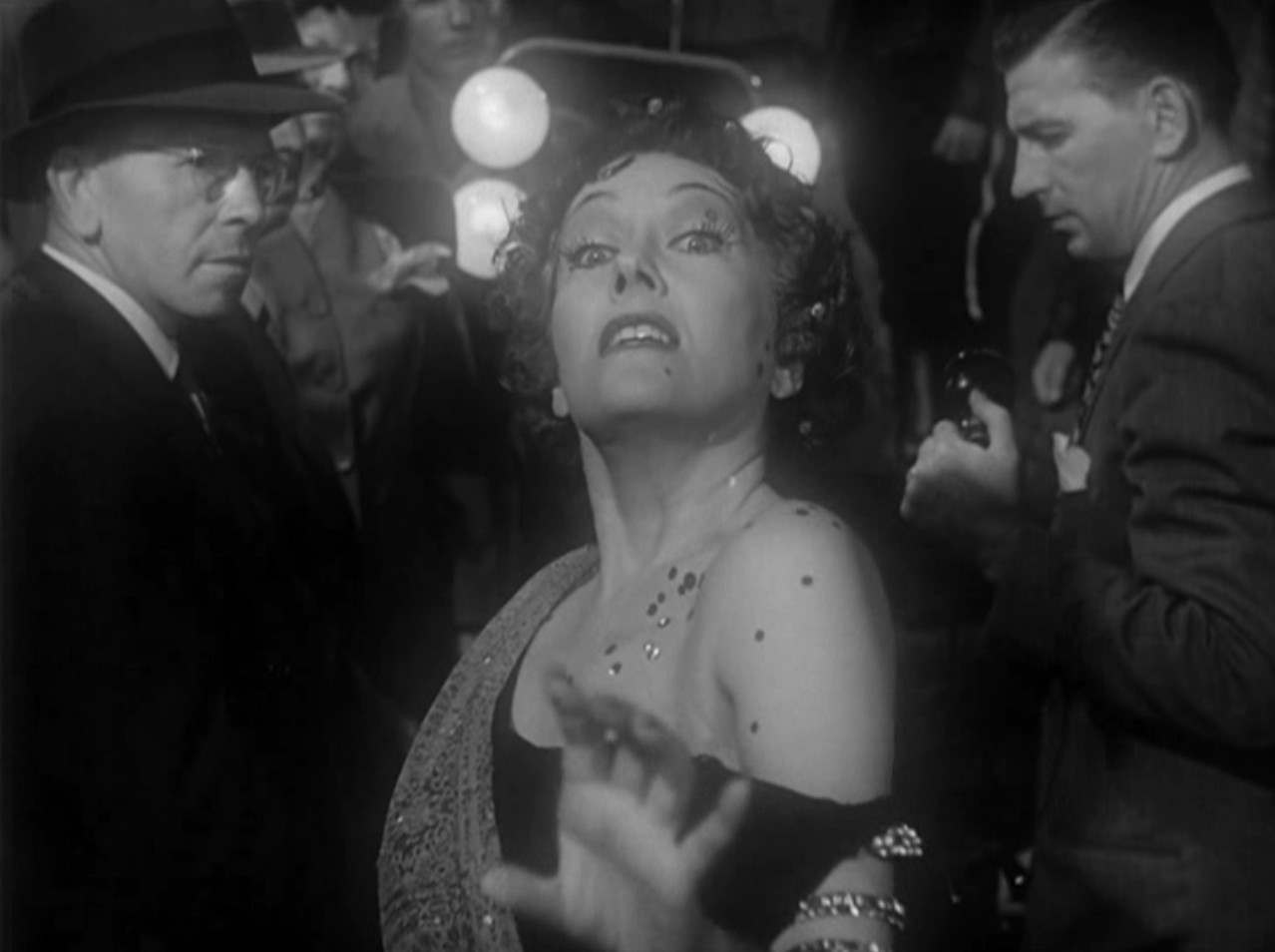 When
3 October 2023
7:15 PM - 10:00 PM
Doors: 7.15pm • Introduction: 7.45pm • Film: 8.00pm
USA • 1950 • 1h 50m • PG 
Billy Wilder's strange and poignant elegy to Hollywood's silent era is one of the great American movies. It tells the story of Joe Gillis (Holden), a struggling screenwriter who is drawn into the deranged fantasy world of former silent star Norma Desmond and her dreams of making a triumphant return to the screen.
Part-film noir, part-black comedy and part-horror movie, Wilder's spell-binding classic unforgettably lays bare both the sad grotesquerie and mad magnificence of the Hollywood dream factory.
Starring Gloria Swanson & William Holden. Directed by Billy Wilder.
Click here to watch the trailer.
---
Tickets
Online tickets can now be purchased in advance until 2pm on the day of the film, priced at £8 per person, including a glass of wine or soft drink. We recommend people buy tickets this way beforehand to avoid disappointment.
On the night of the event, tickets will be available for purchase at the Library from 7.15pm onwards, subject to seat availability. Payment options will include cash, as well as credit or debit cards.
If you are among the small number of our audience who are unable to buy tickets online, see here for your options or visit the Library where Will or Dom will be happy to assist you.
Please note, tickets are non refundable and seating is unreserved. Latecomers may not be admitted and their seats offered to another guest.
---
Map
"Sunset Boulevard finale – Gloria Swanson" by Cirne is licensed under CC BY 2.0.