Film Show: Vertigo – 7 November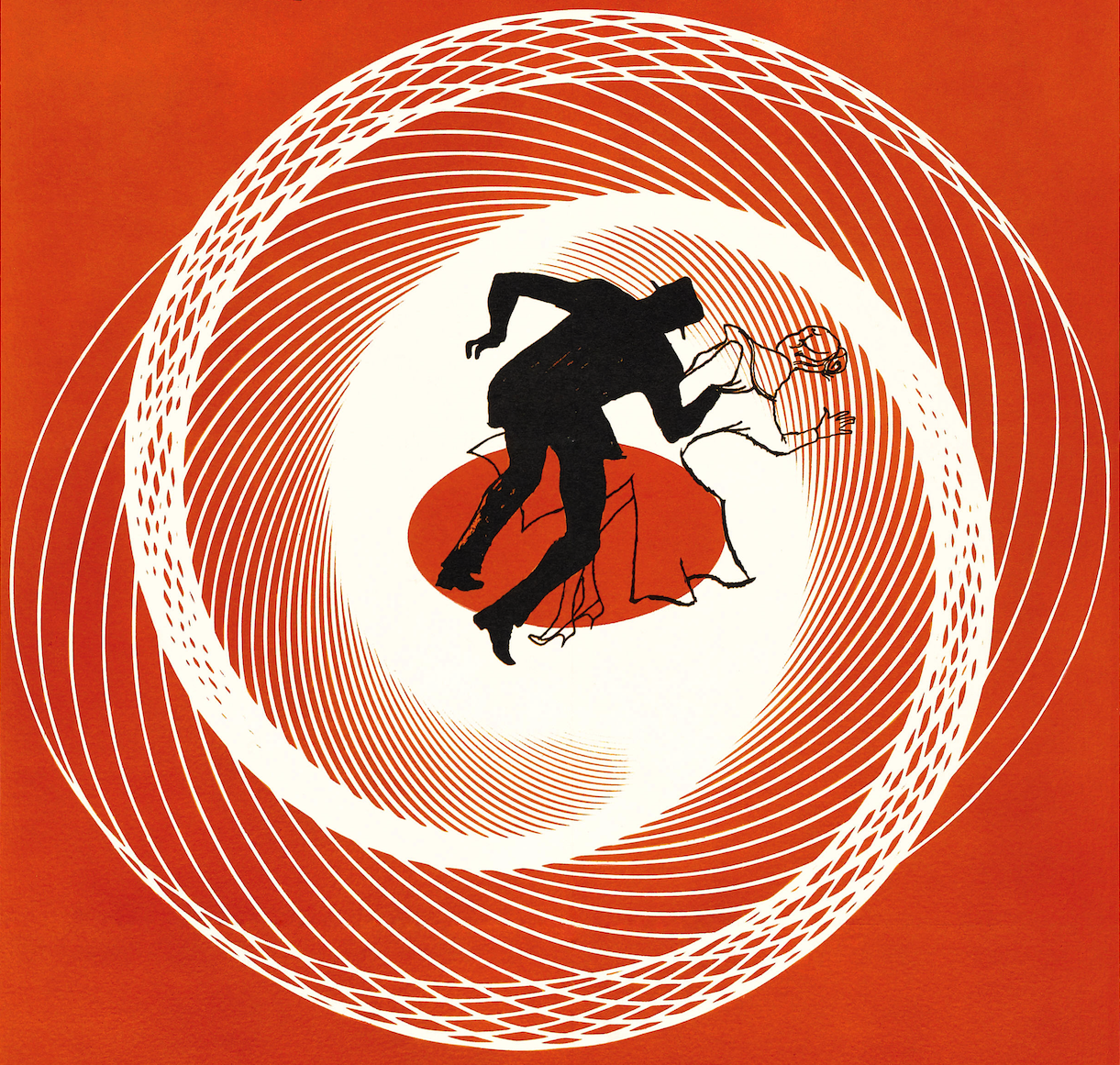 When
7 November 2023
7:15 PM - 10:00 PM
Doors: 7.15pm • Introduction: 7.45pm • Film: 8.00pm
USA • 1958 • 2h 8m • 12A
"Vertigo" is Alfred Hitchcock's mesmerising exploration of obsession and identity. The story revolves around retired detective John "Scottie" Ferguson (James Stewart), who suffers from acrophobia and vertigo and is hired to follow Madeleine Elster (Kim Novak), a woman exhibiting mysterious behaviour.
With its haunting score and unforgettable performances, "Vertigo" remains a timeless classic that delves into the human psyche and the dark depths of desire, solidifying its place as one of Hitchcock's most iconic films.
Starring Kim Novak & James Stewart. Directed by Alfred Hitchcock.
Click here to watch the trailer.
---
Tickets
Tickets for Vertigo will be on sale from Wednesday 4th October.
Tickets for Vertigo look to be sold out, but please get in touch by emailing filmshow@phcl.org in case we have returns.
Please note, tickets are non refundable and seating is unreserved. Latecomers may not be admitted and their seats offered to another guest.
---
Map