Film Show: My Brilliant Career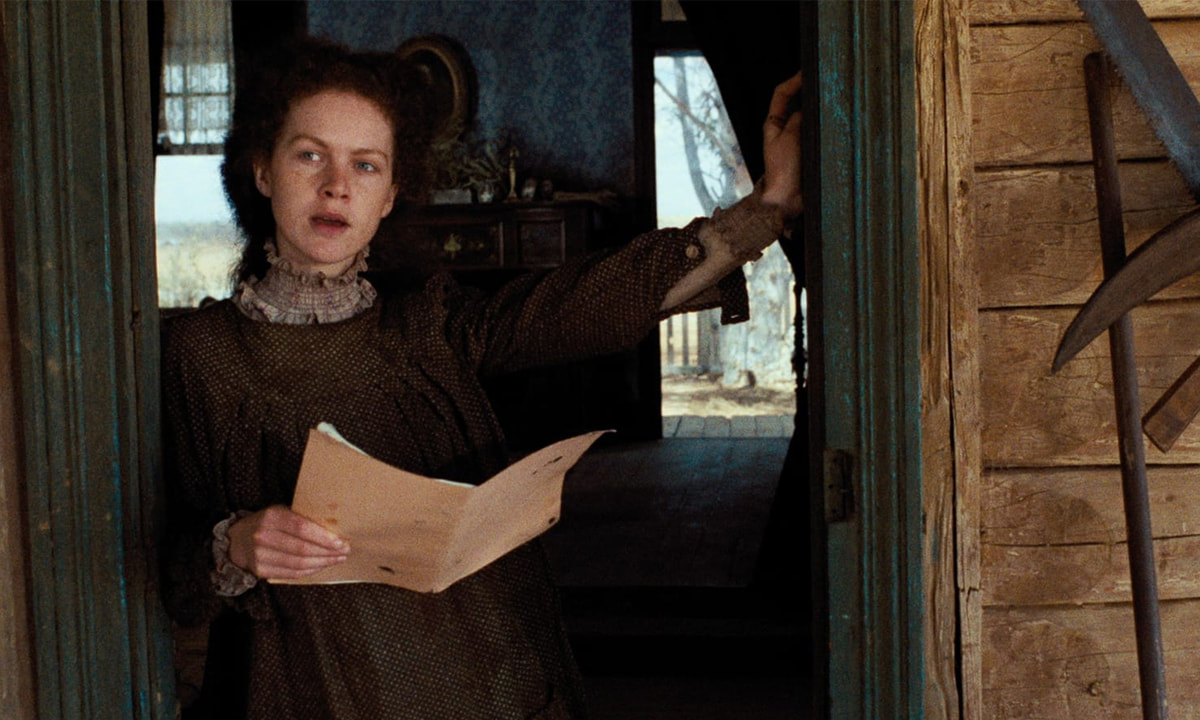 When
4 July 2023
7:00 PM - 10:00 PM
A feminist classic
Starring Judy Davis, Sam Neill. Directed by Gillian Armstrong. Australia  1979  100 minutes.
Sybylla Melbyn (Judy Davis) is the eldest daughter of an impoverished New South Wales farming family growing up the late 19th Century.  Bold and determined, Sybylla dreams of success as a writer, and her resolve causes frequent clashes with those close to her who believe that a career is inappropriate for a woman. However, it is her love for the dashing Harry Beacham (Sam Neill) that will truly test Sybylla's desire to succeed.  Gillian Armstrong's critically-acclaimed adaptation of Miles Franklin's classic Australian novel is a delicate parable of one woman's fight for independence, and the sacrifices that must be made to achieve it.
---
Tickets can now be conveniently purchased in advance from this website until 2pm on the day of the film, priced at £8 per person, including a glass of wine or soft drink. We recommend people buy tickets this way beforehand to avoid disappointment.
For those who prefer the traditional method, fear not! On the night of the event, tickets will still be available for purchase at the Library from 7.15pm onwards, subject to seat availability. Payment options will include cash, as well as credit or debit cards.
If you are among the small number of our audience who cannot buy tickets online, please visit the Library where Will or Dom will complete the transaction for you. Please bring along a debit or credit card.
Online Tickets
You can no longer purchase online tickets for My Brilliant Career.