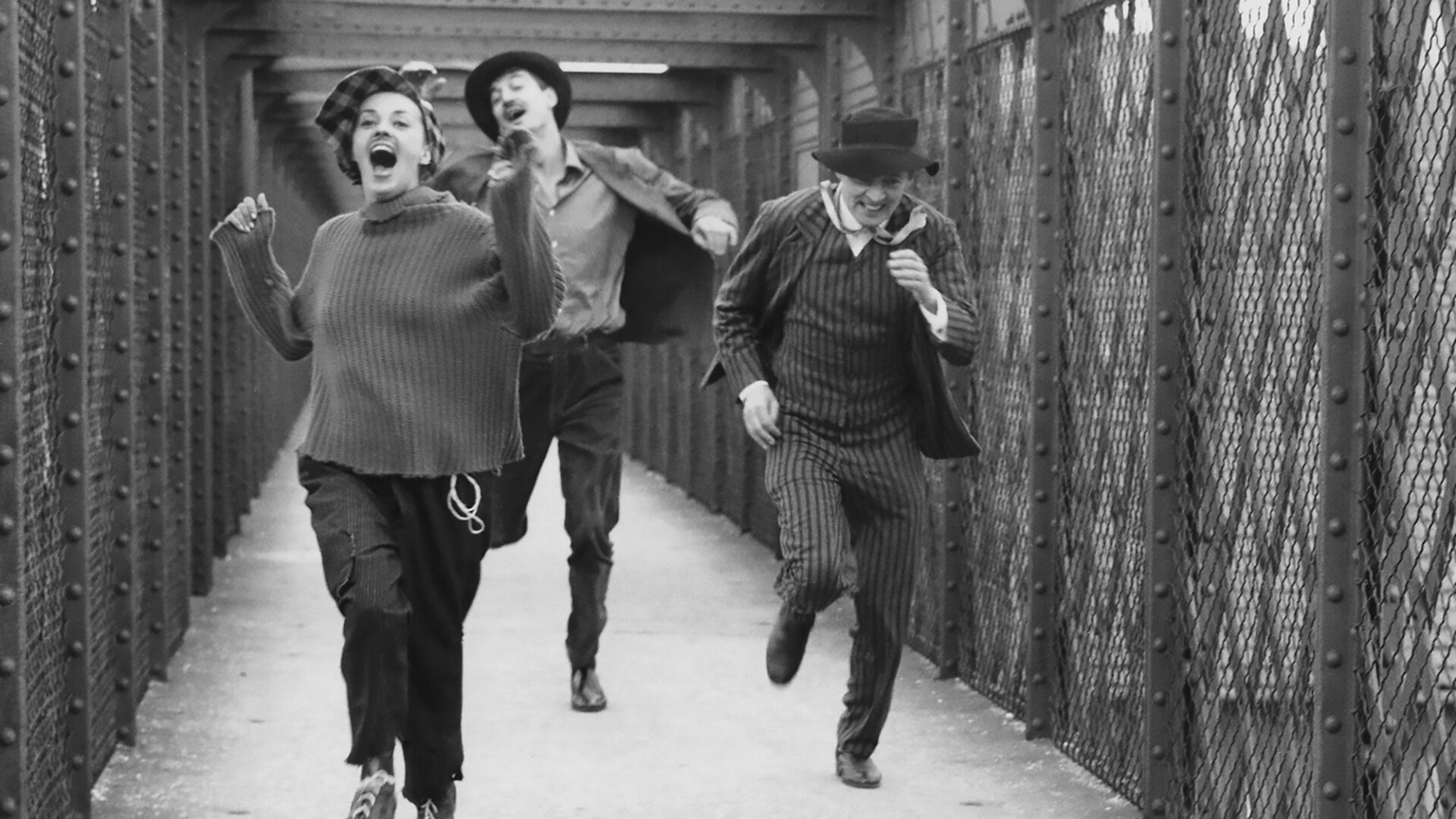 When
5 September 2023
7:15 PM - 10:00 PM
Doors: 7.15pm • Introduction: 7.45pm • Film: 8.00pm
1962 • 1h 45m • PG • French with Subtitles
"Jules et Jim" is a captivating French film that delves into the enduring bond of friendship between two men, Jules and Jim, who become inseparable in early 20th-century Paris. Their lives take an unexpected turn when they both fall deeply in love with the enigmatic Catherine. As the trio navigates love, art, and freedom, the film unfolds into a thought-provoking exploration of relationships and the complexities of human emotions.
Starring Jeanne Moreau, Henri Serre & Oskar Werner. Directed by François Truffaut.
Click here to watch the trailer.
---
Tickets
Please note, tickets are non refundable and seating is unreserved. Latecomers may not be admitted and their seats offered to another guest.
---
Map