Gig at the Library: Roya & Evelyn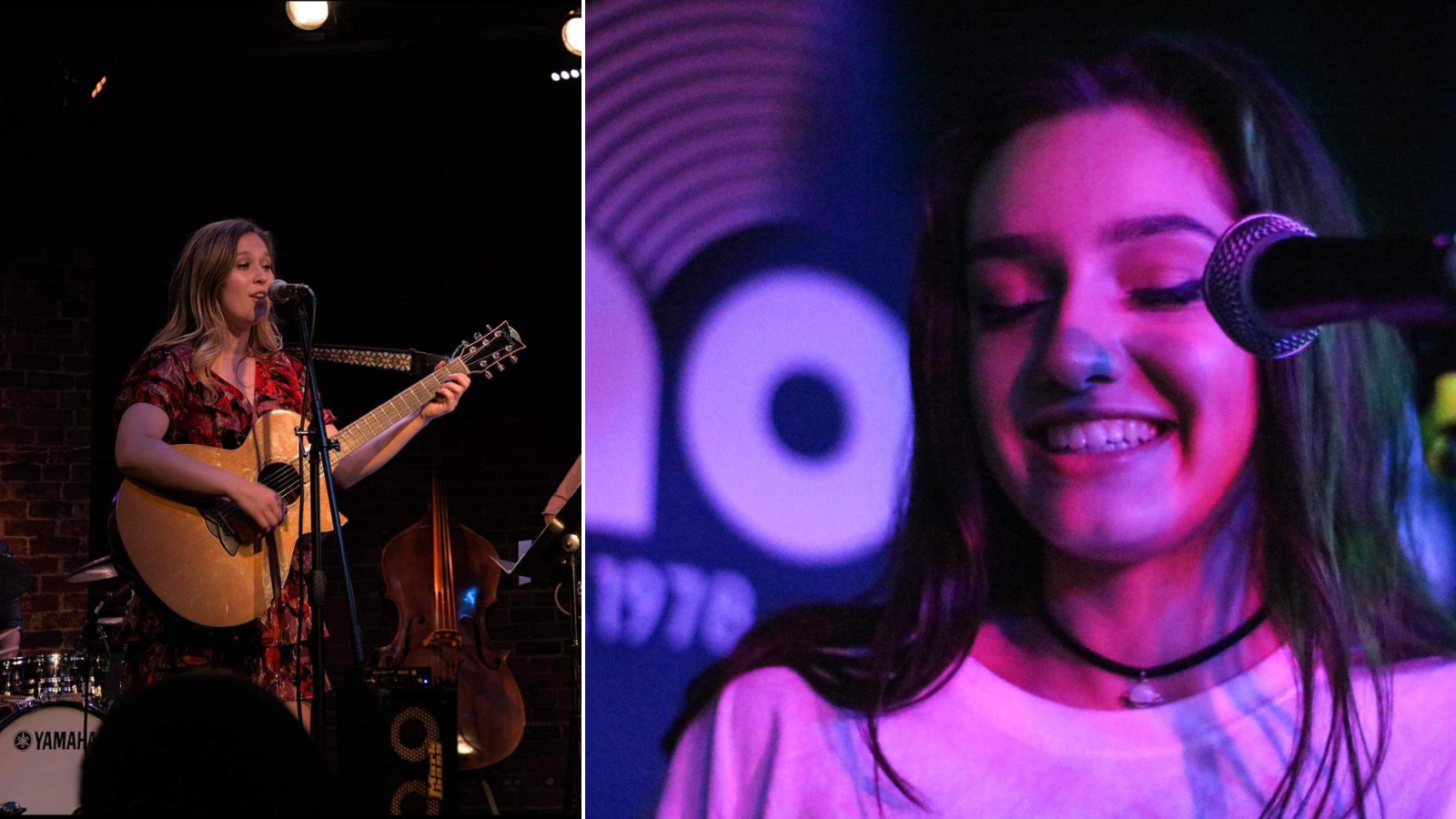 When
25 August 2023
7:00 PM
Roya and Evelyn met on the MA Music Theatre course at the Royal Central School of Speech and Drama, where they immediately bonded over their love for song writing and their similar taste in jazz and acoustic folk. Evelyn is a singer/songwriter from San Francisco and released her first solo album "Little Moments" last August. Roya is an actor-muso with experience in jazz, folk, gospel, and musical theatre.
Doors at 7. Tickets: £5 early bird, £6 on the door.
Get tickets below:
Online ticket sales are now closed, but we will still have tickets on the door!